MIDIPY uses natural wool: wool from the Pyrenees. With this virgin wool we create natural plaids and blankets. Wool is a natural ecological fibre, beneficial for health thanks to its great qualities. Few natural materials are so rich and versatile ! Its most important quality:
natural wool allows the skin to breathe naturally.
Thanks to its structure, natural wool absorbs and rejects moisture. This natural 'breathing' of the wool allows MIDIPY plaids and blankets to protect you from the cold and hot weather, gently …
Natural wool
is soft
The first step in making MIDIPY plaids and blankets is to sort the wool. We carry out careful sorting that allows us to select the finest and softest wool. We call it High Pyrenean Wool (La Haute Laine Pyrénéenne). This selection retains only about 30% of the total natural wool for our manufacture.
The Haute Laine Pyrénéenne is characterized by its remarkable softness in MIDIPY organic plaids and blankets. MIDIPY organic plaids in natural wool have other qualities.
OTHER QUALITIES OF BIO MIDIPY PLAIDS
Do you know that when we talk about wool we are talking about a legacy that goes back for more than 10,000 years?
Virgin wool is a good thermal insulator, because it traps about 80% of air in its own weight. It absorbs moisture easily.
MIDIPY natural wool plaids and blankets are handy because the wool does not trap dust and rarely gets dirty.
The wool is 100% ecological and 100% biodegradable.
It absorbs harmful carbon emissions in the atmosphere and contributes to the preservation of the environment.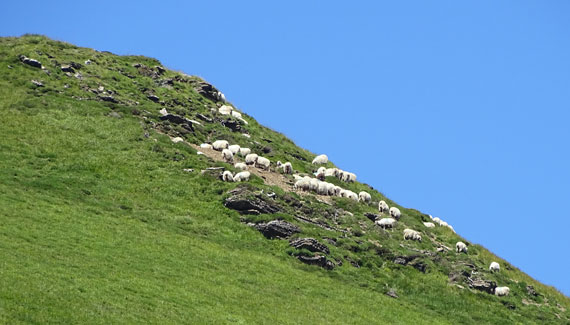 MIDIPY
an eco-responsible company
MIDIPY is aware of its responsibility for the environment.
MIDIPY contributes by supplying from local breeders. We are pursuing a chain of production in a balanced and ecological environment between the supply of natural wool and its treatment throughout the manufacturing process.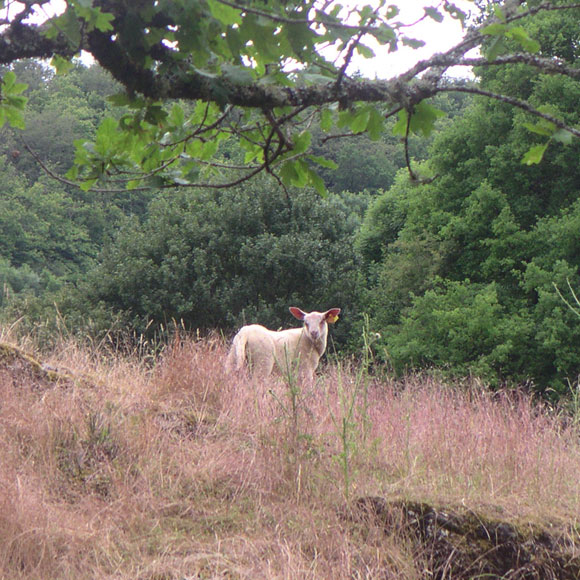 We are constantly improving this responsible attitude in our activities. Our latest step forward is the choice of our transport partners in national and international distribution. In the framework of our partnership, they are committed to reducing their carbon footprint (AFAQ ISO 14001).
They also commit to limit their impact on natural resources by reducing their consumption of non-renewable raw materials and recycling their waste
(AFAQ ISO 9001).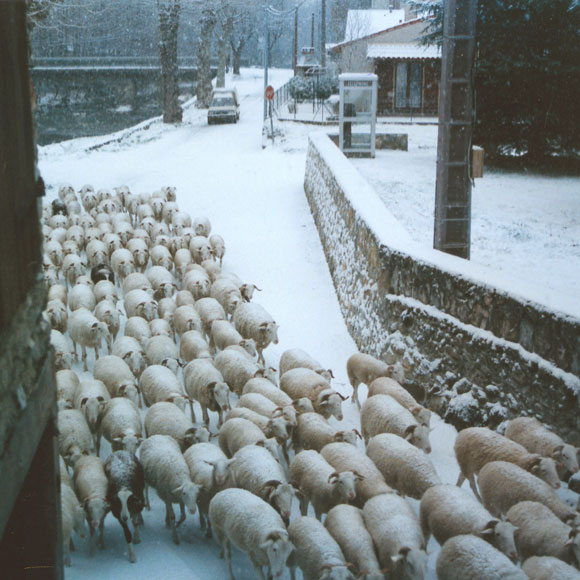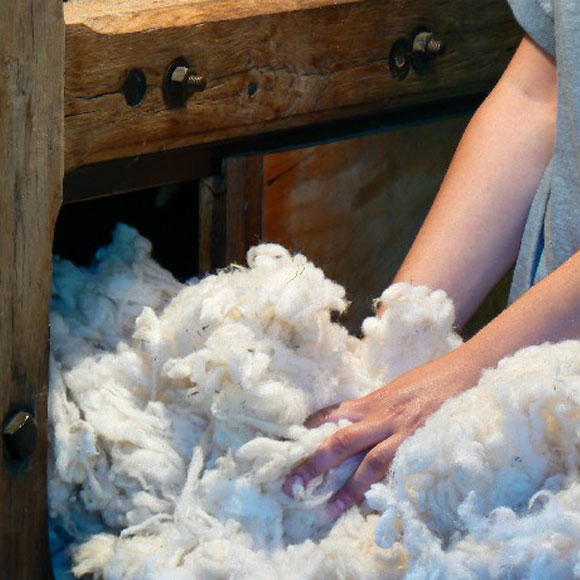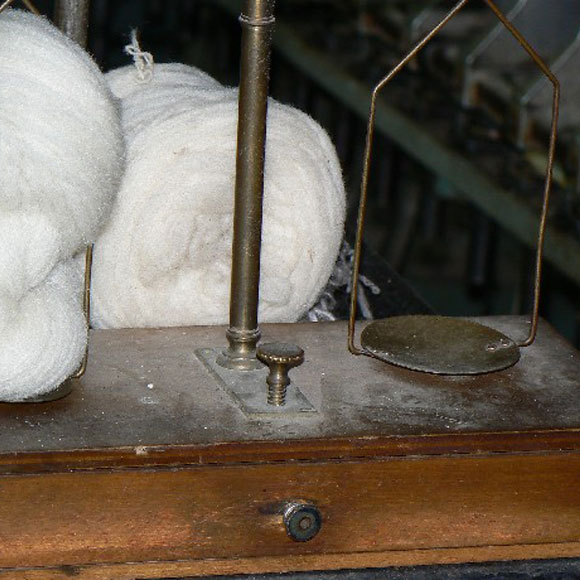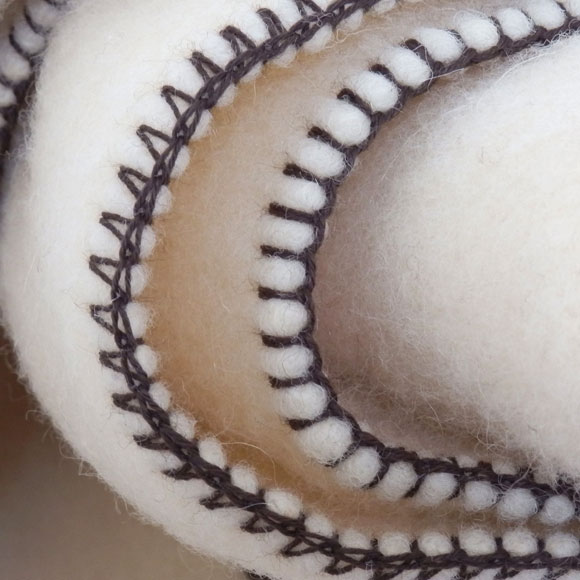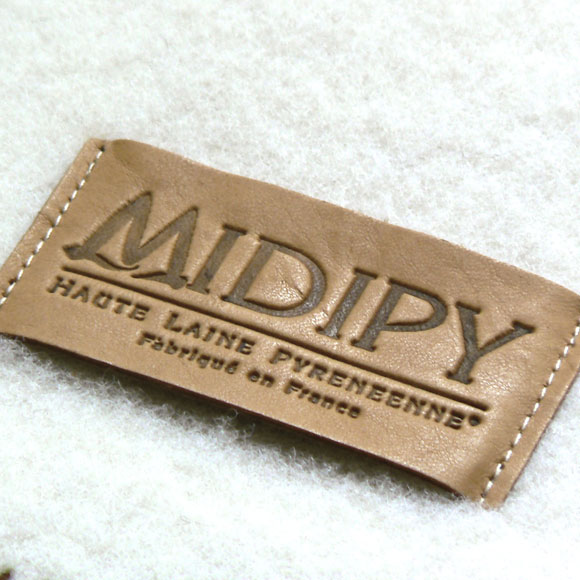 OUR CUSTOMERS TALK ABOUT MIDIPY
I received the plaid. Rolled into his leather strap, it is superb. It corresponds exactly to the quality I expected.

OUR CUSTOMERS TALK ABOUT MIDIPY
It been an absolute pleasure dealing with both you and your company. I cannot thank you enough for your extremely proficient customer service. I will highly recommend you and Midipy to my friends and colleagues.

Just superb!
I received the package the day you had planned; it's perfect ! The magazine rack is just superb! Beautiful French quality work. Thanks again.

all products to discover !