MIDIPY
a handcraft production,
made in France
In the south of France, in Occitania, leather work and saddlery is perpetuated through time, from generation to generation.
Our leather goods are handcrafted with traditional artistry.
The leather magazine holders, which are emblematic of the MIDIPY range, and all our leather products, are over stitched in double thread for an elegant finish.
A combination of handcraft and ancestral know-how is reunited to produce items with timeless elegance and quality. In its final stage of manufacture, each piece is scrupulously inspected with care. The article is then ready to be sent to you.
Un cuir
selected for
its quality
In this region where manual work has acquired its high reputation, the selection of tanned leathers satisfies even the most delicate touch.
Vegetable tanning gives this leather a patina of age and retains its natural touch. Each MIDIPY article is made to last for a long time.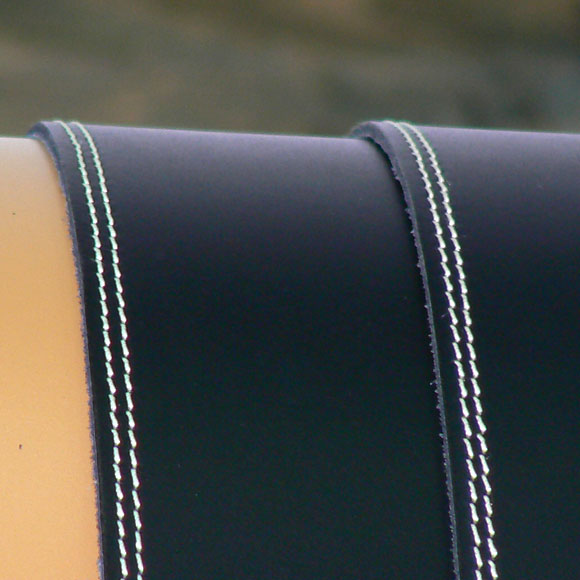 We select our leathers with care for their quality and durability and mainly use calfskin or cowhide. We choose the centre of each leather skin provided that it is perfect: smooth and without scratches resulting from different origins (fences, for example). In that case the skin will be set aside for small items where these marks can be avoided.
MIDIPY
handmade
leather goods
From a carefully tanned leather skin, a hand has cut, assembled and stitched to create original leather objects for you to discover, and signed by an elegant overstitch.
Your leather magazine holder, like every item in the MIDIPY range, is crafted as a unique piece. The manufacture is ritual and precise. The result of this work is natural, noble and timeless. It will accompany you for a long time.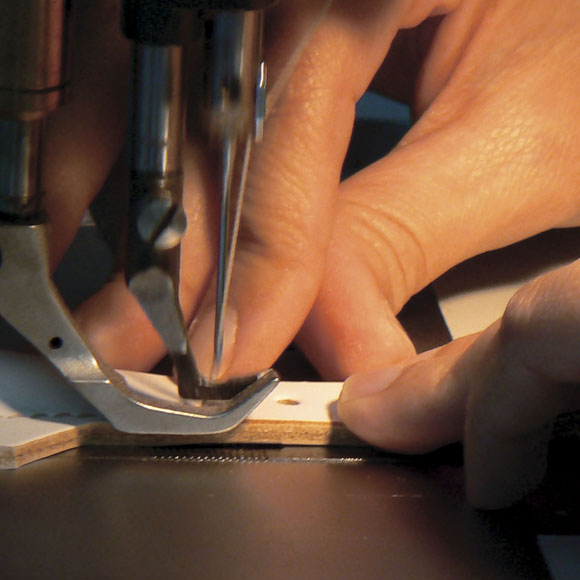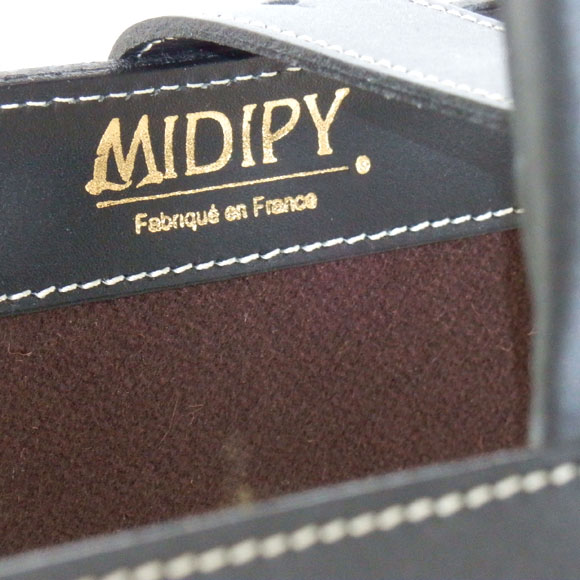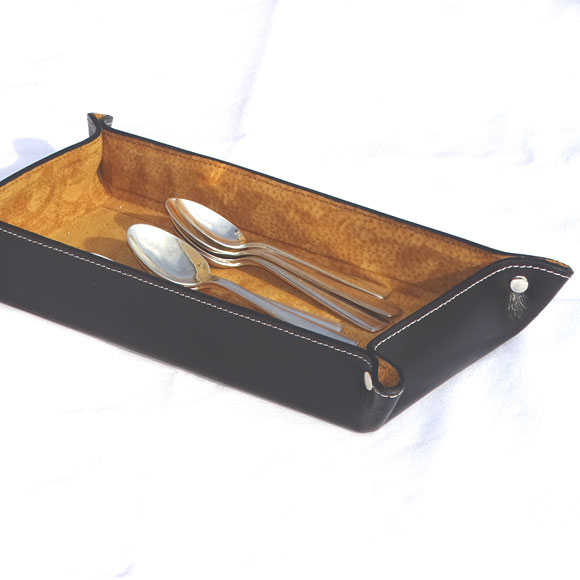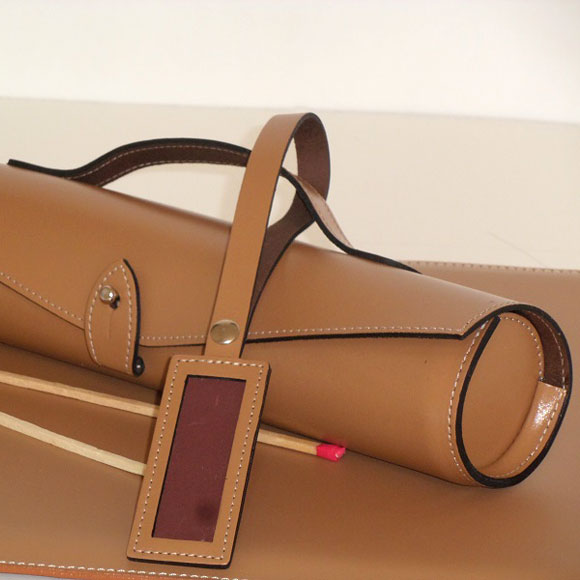 The MIDIPY leather
goods are manufactured
in France.
Our items are handmade according to a tradition of high quality craftsmanship. The work of natural materials associated with French know-how, constitute our guiding principle since 1998.
Beyond fashions, our items are made to last and their sober elegance makes them timeless.
MIDIPY wool productsMIDIPY products are designed and manufactured in France. Many of them (70% on average in recent years) are exported to customers spread over the 5 continents. Our clients are designer stores, interior designers, hotels, restaurants and private customers who appreciate French craftsmanship.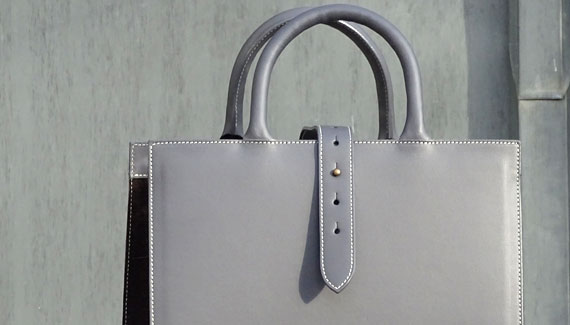 OUR CUSTOMERS TALK ABOUT MIDIPY
I received the plaid. Rolled into his leather strap, it is superb. It corresponds exactly to the quality I expected.

OUR CUSTOMERS TALK ABOUT MIDIPY
It been an absolute pleasure dealing with both you and your company. I cannot thank you enough for your extremely proficient customer service. I will highly recommend you and Midipy to my friends and colleagues.

Just superb!
I received the package the day you had planned; it's perfect ! The magazine rack is just superb! Beautiful French quality work. Thanks again.


all products to discover !