MIDIPY's story
made in France
It was in the Pyrenees, in 1998, that MIDIPY revived the history of Pyrenean wool by relaunching the activity of one of the most important Pyrenean wool mills. With precise specifications based on the principles of naturalness and quality of the product, MIDIPY offers plaids and blankets in pure non-dyed and virgin wool of the highest quality.
Today we continue our development to include wool from the South of France with the same spirit of naturalness and quality.
Discover our beautiful organic woollen plaids, of pure softness!
MIDIPY uses ancestral knowledge, passed on from generation to generation in the Pyrenean valleys, for the production of our organic blankets and plaids in natural wool. Greatest care is taken in the design of the range, from the choice of wool and throughout the manufacturing process. MIDIPY wool products are soft and natural. They are designed with a constant focus on high quality and are made in France.
MIDIPY also
produces handmade leather goods
Not far from the Pyrenees and always in the same spirit of naturalness and quality, MIDIPY has developed a range of leather goods, made in France, with original, useful and elegant leather articles for the home and for the outside.
Each item is handmade and is subject to constant attention. From the design to the final manufacture, the journey is long but it brings great satisfaction to its creator.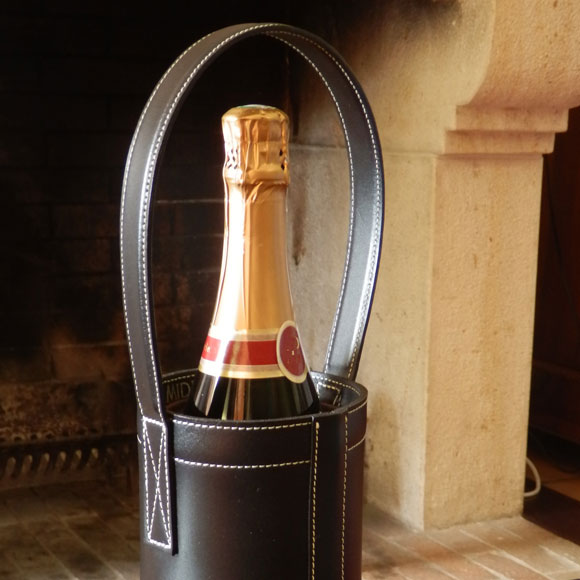 Using carefully tanned leather, a hand cuts, assembles and sews the leather elements to create the original items you will discover. Manufacturing is ritual and precise.
The objects resulting from this manual work are noble and timeless. Each piece is crafted as if it were unique.
MIDIPY products are designed and manufactured in France. Many of them (70% on average in recent years) are exported to customers spread over the 5 continents. Our clients are designer stores, interior designers, hotels, restaurants and private customers who appreciate French craftsmanship.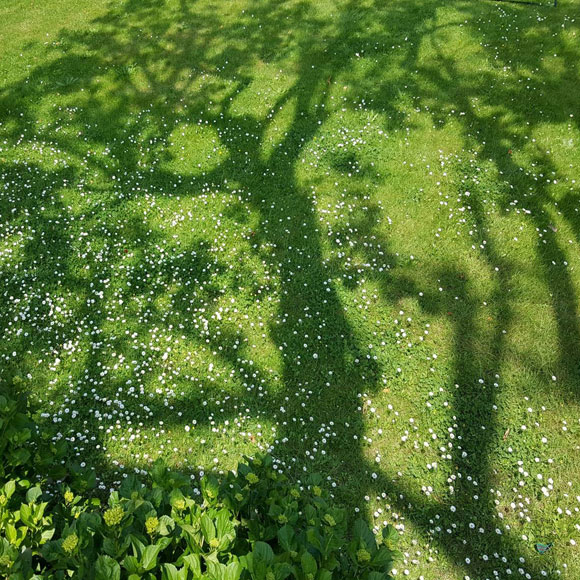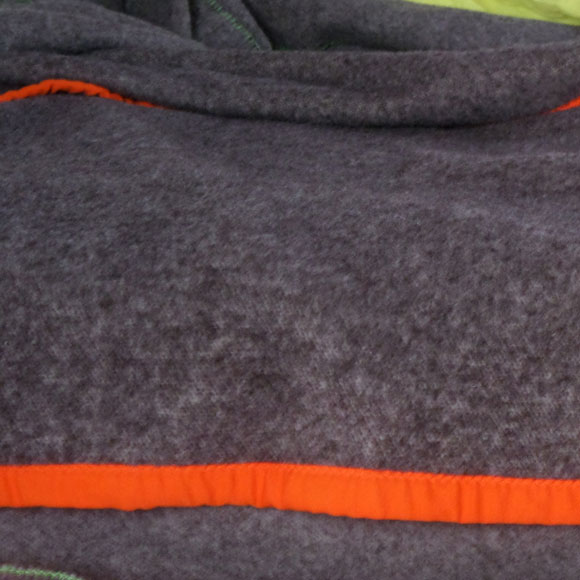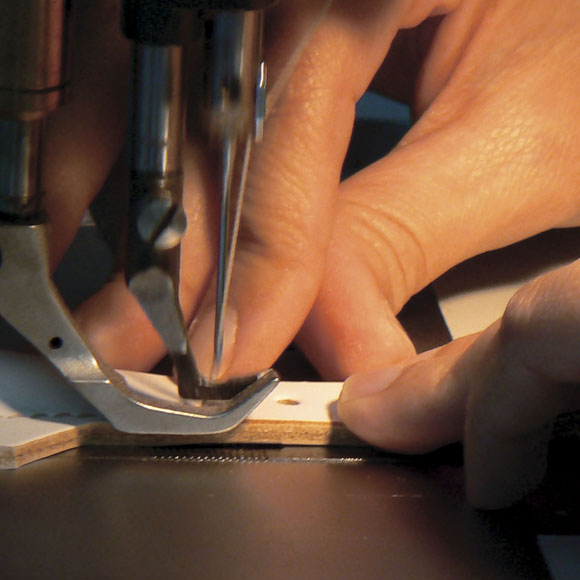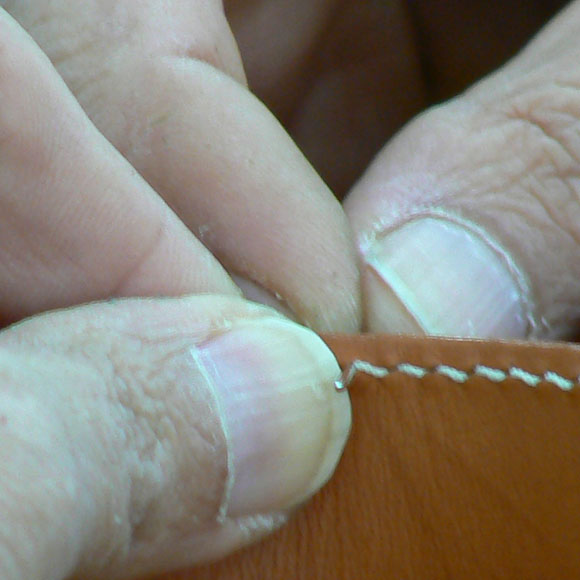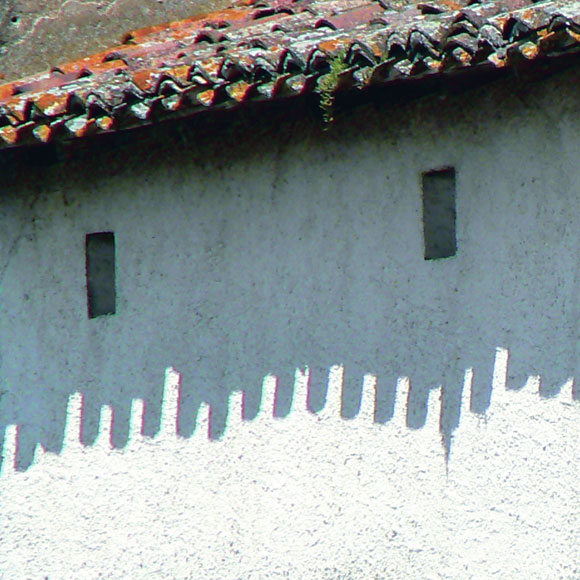 100% designed and manufactured in France.
MIDIPY is handmade leather. Working with natural materials associated with French craftsmanship, is our common thread since 1998.
Our collection is designed to accompany you for a long time. Beyond fashion, our items will last and their elegance is timeless.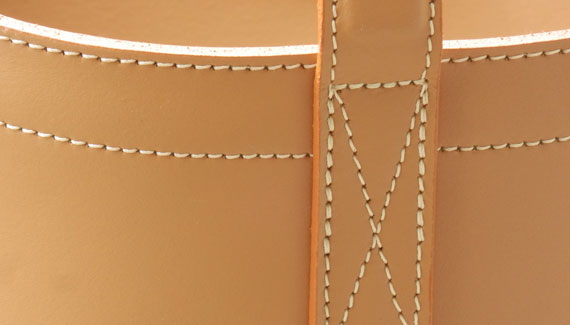 OUR CUSTOMERS TALK ABOUT MIDIPY
I received the plaid. Rolled into his leather strap, it is superb. It corresponds exactly to the quality I expected.

OUR CUSTOMERS TALK ABOUT MIDIPY
It been an absolute pleasure dealing with both you and your company. I cannot thank you enough for your extremely proficient customer service. I will highly recommend you and Midipy to my friends and colleagues.

Just superb!
I received the package the day you had planned; it's perfect ! The magazine rack is just superb! Beautiful French quality work. Thanks again.

all products to discover !