plaids and blankets
MIDIPY woollen
Pyrenean wool is recognized for its quality all over the world since the 19th century and in our valleys for much longer … In 1998 MIDIPY revived the history of the Pyrenean wool in order to maintain its ancestral craftsmanship by relaunching the activity of one of the main Pyrenean wool mills dating from 1869. MIDIPY thus perpetuates an exceptional craftsmanship in our valleys.
Plaids and blankets in Pyrenean Wool were reborn in a constant concern for quality and authenticity.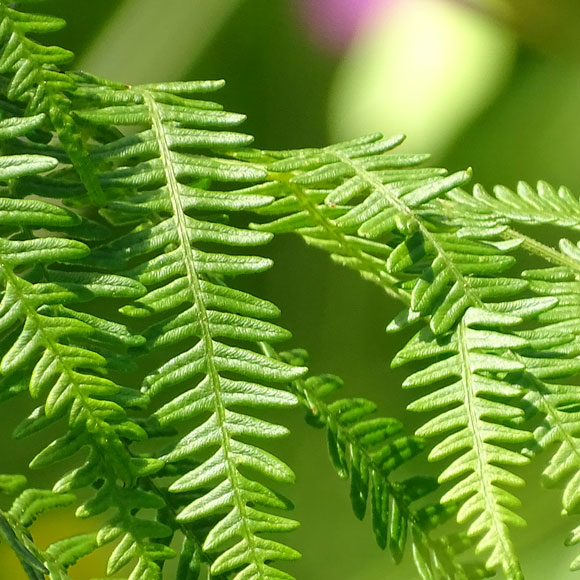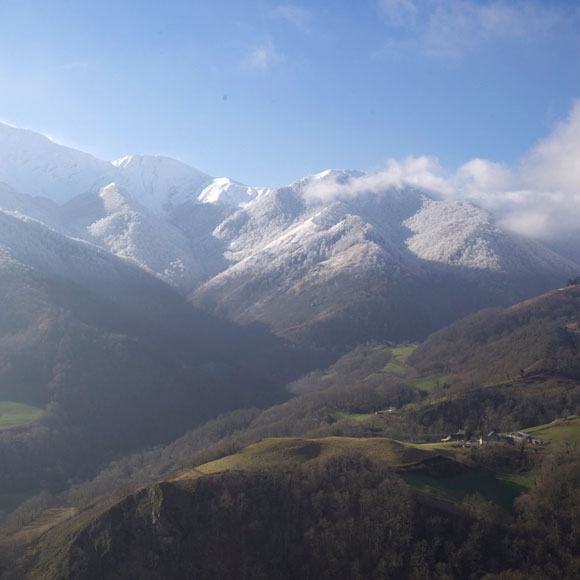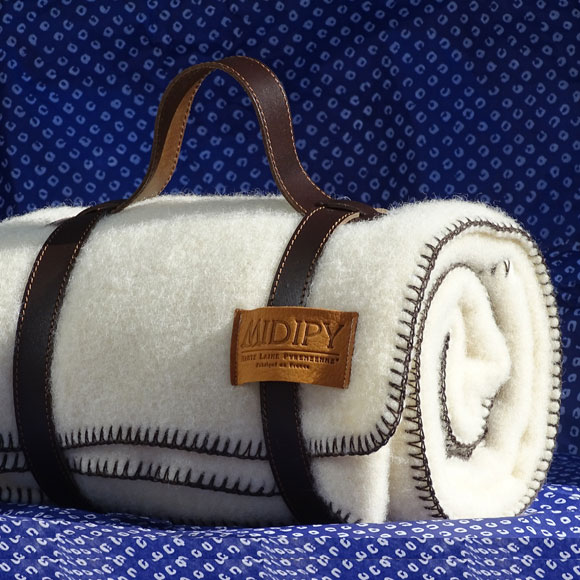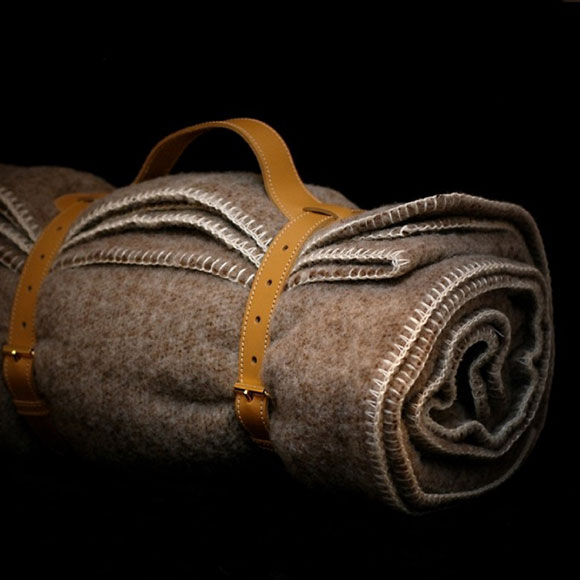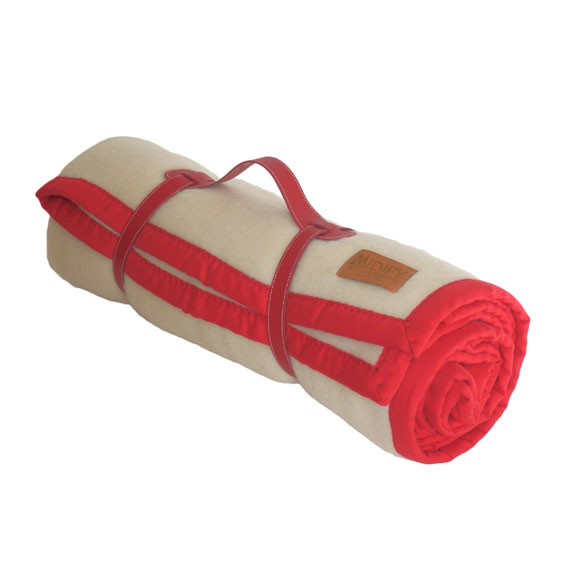 Today we extend this activity to the pure new wool from the south of France where we always select the finest and softest natural wool. To create our plaids and blankets in pure new wool, the greatest care is taken from the design of the range and throughout the manufacturing process.
MIDIPY organic plaids and blankets
of pure softness !
The work gestures
We seek nature in its softest form for the creation of our organic plaids and blankets in natural wool. The work gestures have not changed much over time. On returning from the mountain pastures the wool is harvested from breeders in different valleys. This natural wool is sorted in the wool mill, a tedious step but essential for the quality and softness of the finished product.
We only select about 30% of the wool to retain only the finest and softest which ensures that MIDIPY plaids and blankets are infinitely soft! The next step is to wash the natural wool; several washes are necessary. The softest water will provide the best result. Finally the wool is ready to go to the carding machine which transforms it into yarn.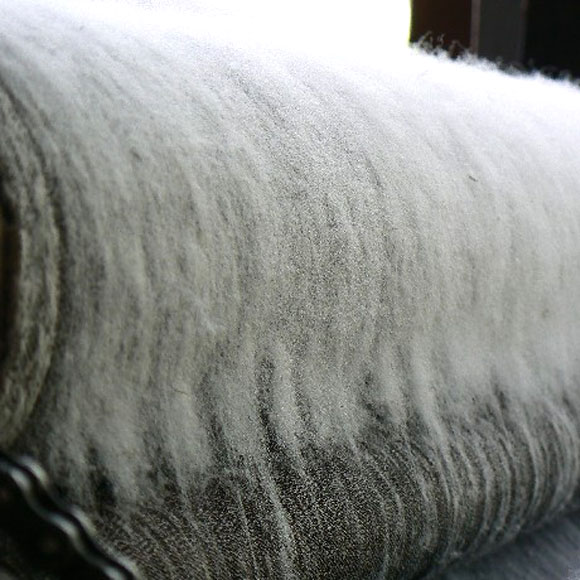 MIDIPY's plaids
are naturally decorative !
All colours of our plaids and organic blankets are natural and guaranteed without dye. Keeping with its desire to manufacture close to nature, MIDIPY labels the organic plaids and blankets with a label in natural leather, hot stamped without ink.
Each plaid is presented rolled in its holder in real leather, handmade and over-stitched in double thread. So the MIDIPY plaid is perfect for a nomadic life style! Rolled in its leather strap the organic plaid becomes a beautiful element of decoration with a variety of finishes in Blanket Stitch or in braid.
Made to size
PLAIDS and blankets !
The MIDIPY organic plaids come in two sizes, small and standard; MIDIPY organic blankets are available in all standard sizes. Made to size articles are also available. MIDIPY plaids are available from stock in every colour and finish.
MIDIPY blankets are made exclusively for you, at your request; please allow 12 days.
We use the two natural colours of wool: ecru " the colour of truth " and dark brown. With skilful mixing we obtain a third natural colour: mottled grey.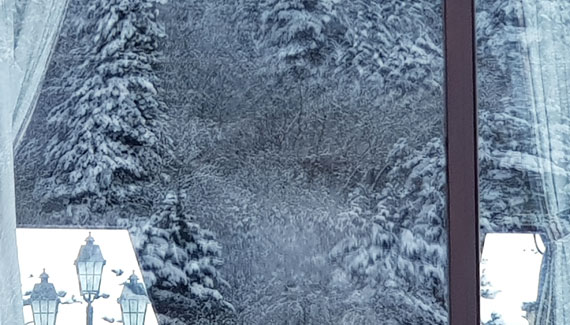 OUR CUSTOMERS TALK ABOUT MIDIPY
I received the plaid. Rolled into his leather strap, it is superb. It corresponds exactly to the quality I expected.

OUR CUSTOMERS TALK ABOUT MIDIPY
It been an absolute pleasure dealing with both you and your company. I cannot thank you enough for your extremely proficient customer service. I will highly recommend you and Midipy to my friends and colleagues.

Just superb!
I received the package the day you had planned; it's perfect ! The magazine rack is just superb! Beautiful French quality work. Thanks again.

ALL PRODUCTS TO DISCOVER !